Happy Friday! And more importantly, MERRY CHRISTMAS!!!!
Today is the last day of Top 10 of 2015, hosted by Rachel of Fiktshun, Jaime of Two Chicks on Books, Mindy of Magical Urban Fantasy Reads, Nancy of Tales of a Ravenous Reader!
If you don't know, Top 10 of 2015 is a week-long event in which we look back at some of the best of all things books from 2015 and look forward to those books in 2016 that we are super stoked for. I hope you've enjoyed this blog series!
Today, I'm showing you 10 books I'm very excited to read in 2016!
---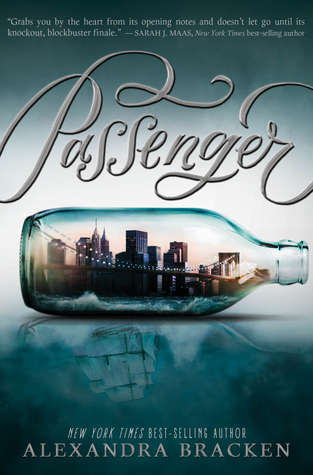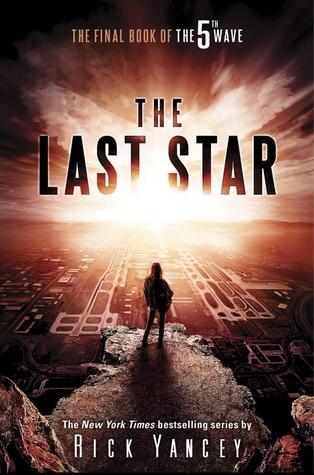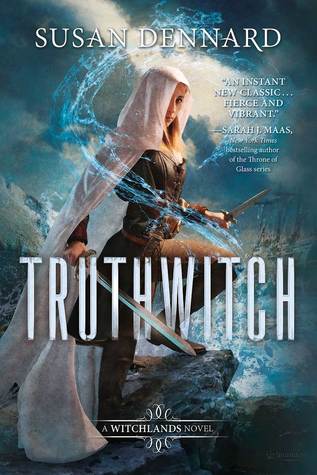 1.  Passenger by Alexandra Bracken | I've heard fantastic reviews on this book, so I'm very excited to see what everyone is loving about this one.
2. The Last Star (The Fifth Wave #3) by Rick Yancey | I loved the first book in the series, and I'll be starting the second soon, so I'm anticipating finishing the rest of the series.
3. Truthwitch (Witchlanders #1) by Susan Dennard | Truthwitch's fanbase on Twitter is so large, and I can't help but wonder how much I'll love this one as well.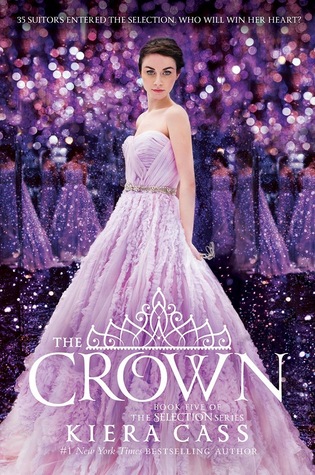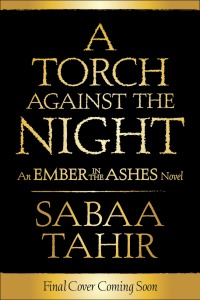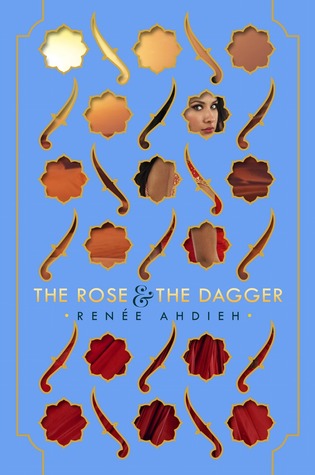 4. The Crown (The Selection #5) by Keira Cass | I was always a sucker for the Selection novels; I'm eagerly anticipating the release of THE CROWN.
5. A Torch Against the Night (An Ember in the Ashes #2) by Sabaa Tahir | I loved the first book, so I'm excited to see what Sabaa has in store for us this time.
6. The Rose and the Dagger (The Wrath and the Dawn #2) by Renee Ahdieh | Granted, I have yet to read the first novel, but I'm guessing that both books will be as fantastic as they seem.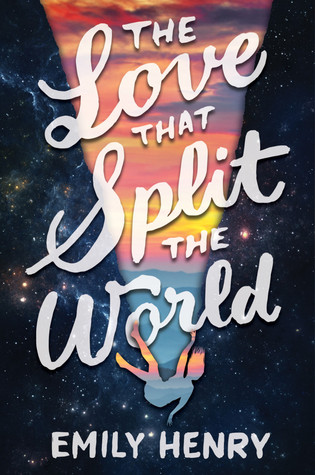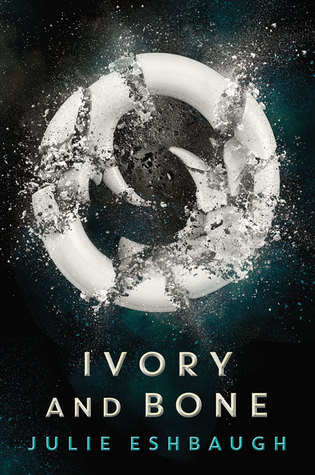 7. The Love That Split the World by Emily Henry | The cover is honestly so gorgeous, and there's so much hype around this book. I want to see what everyone is loving about this one!
8. Ivory and Bone by Julie Eshbaugh | Just look at that cover and think about how much you want to read this.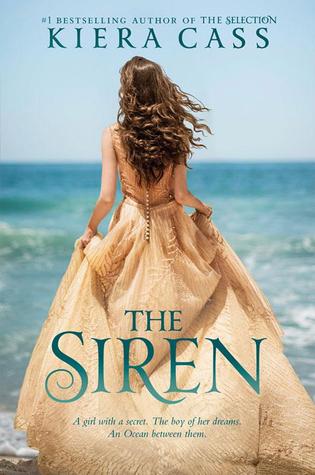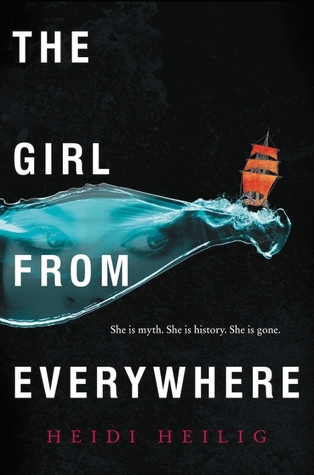 9. The Siren by Keira Cass | A die-hard Keira Cass fan, I'm super pumped about this book. I believe this is a rewrite of the book she wrote in 2009, so I'm interested in reading this new version.
10. The Girl from Everywhere by Heidi Heilig | Another awesome-sounding fantasy? I'm already intrigued.